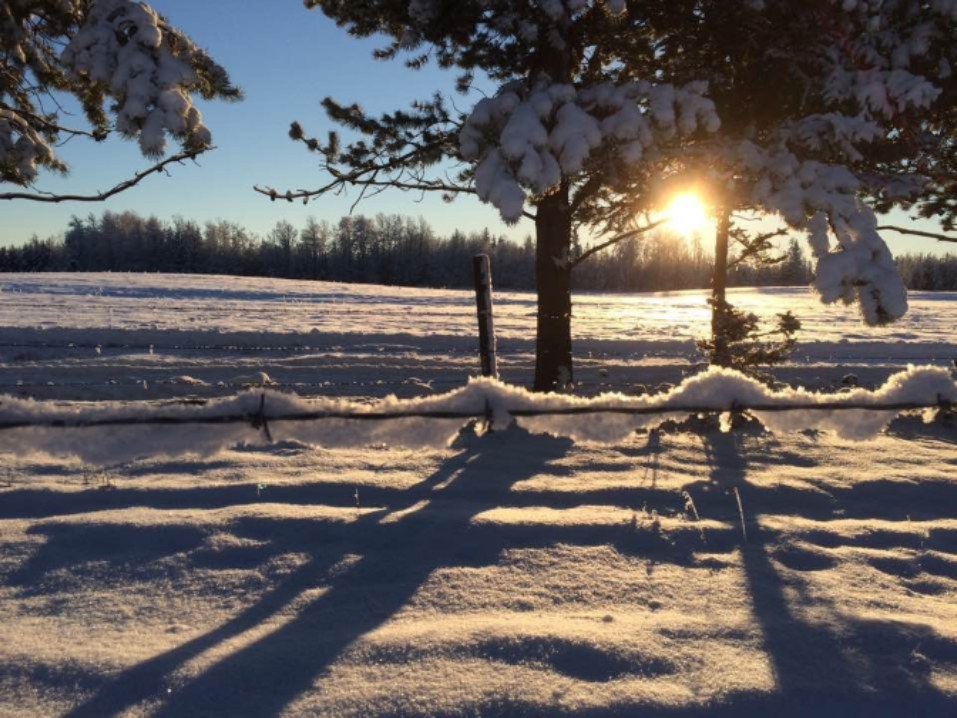 Leaving a legacy can be a meaningful way to keep your vision for the community alive. It's as easy as 1, 2, 3!
Talk to your legal representative that is preparing your Will.
Decide what portion of your estate to leave to charity.
Ensure you have the proper name of the charity so there is no confusion at the time of death.
A charitable gift tax credit can offset taxes payable upon death. To include a legacy to the Fraser Lake Community Foundation Endowment Society in your Will, please include the Foundation's name and address.