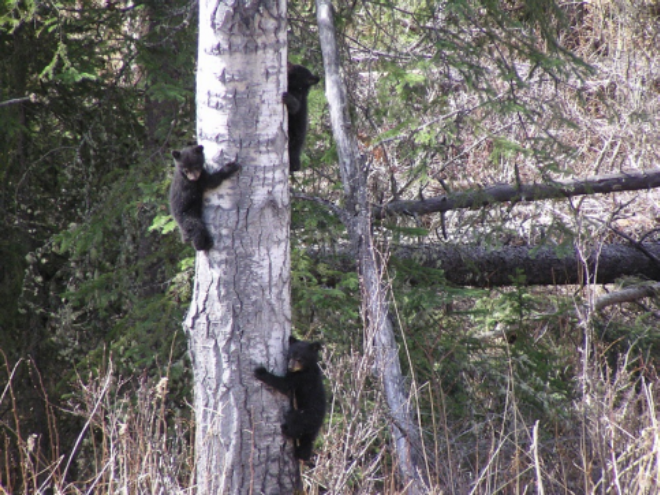 Why a Community Foundation?
The Foundation became a registered BC Society in 2014 for the following reasons:
To create a capital fund named Fraser Lake Community Foundation Endowment Society that will exist for the benefit of the residents in the defined Foundation geographic area.
To assist with financial gaps that are barriers to the enhancement of services and programs that are essential to the wellbeing of residents in the benefiting area.
Who Benefits from these Grants?
Eligible groups and organizations, must be located within the benefiting area; The Village of Fraser Lake, and Regional District Bulkley Nechako Area D.
Each year not-for-profit groups may apply to the Community Foundation for grants. We also plan to have a scholarship fund available to post-secondary students.
Grant application dates will be announcement on the Foundations website., Village Newsletter, and social media.